Industrial
Industrial projects are often constrained by tight development space within an operating plant, or industrial contamination of groundwater and soil, and typically require supporting heavy tanks and process equipment, and control of machine vibrations.
MRCE field engineers are 40 hour HAZWOPER trained to safely provide geotechnical services on challenging industrial sites. MRCE core disciplines of geotechnical and structural engineering combine to produce effective industrial geo-structures designs which consider subsurface conditions and details to reduce excavation, waste, dewatering, and construction cost.
---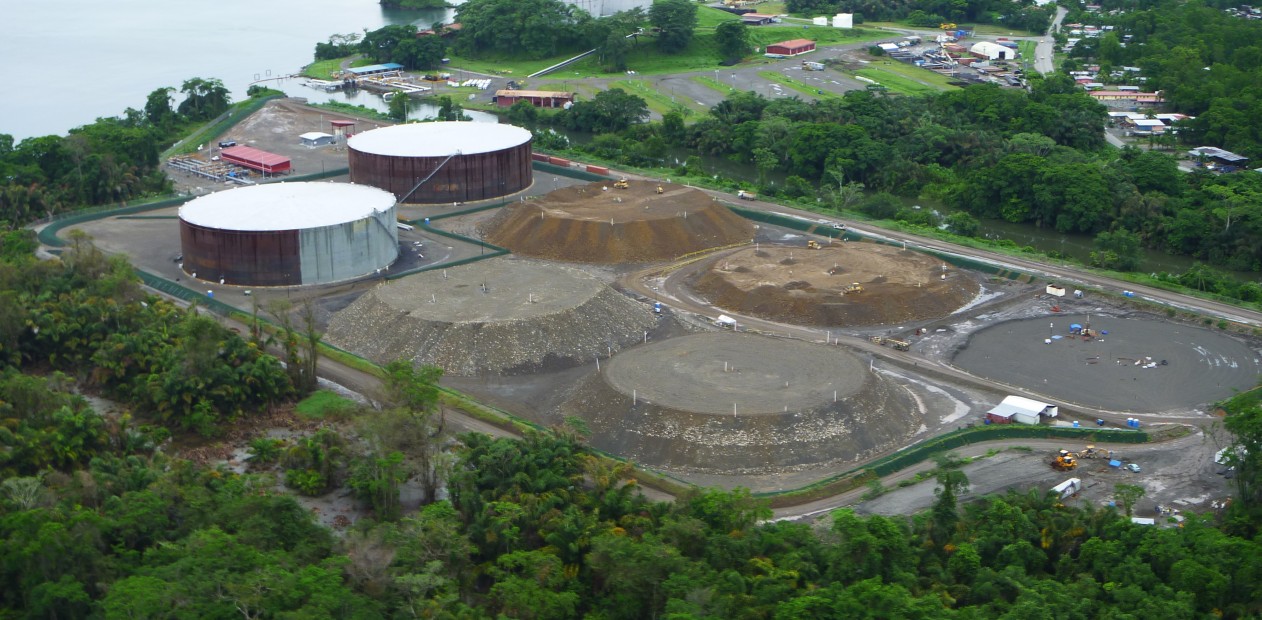 Atlantic Terminal New Tank Farm
Challenges Solved
As part of a project to reverse the flow in a pipeline connecting the Atlantic and Pacific Ocean terminals, Petroterminal de Panama constructed new tanks and pump stations.
MRCE performed a geotechnical subsurface investigation, seismic hazard studies, and designed ground improvement and foundations for the new oil storage tank farm, and provided construction inspection services.
---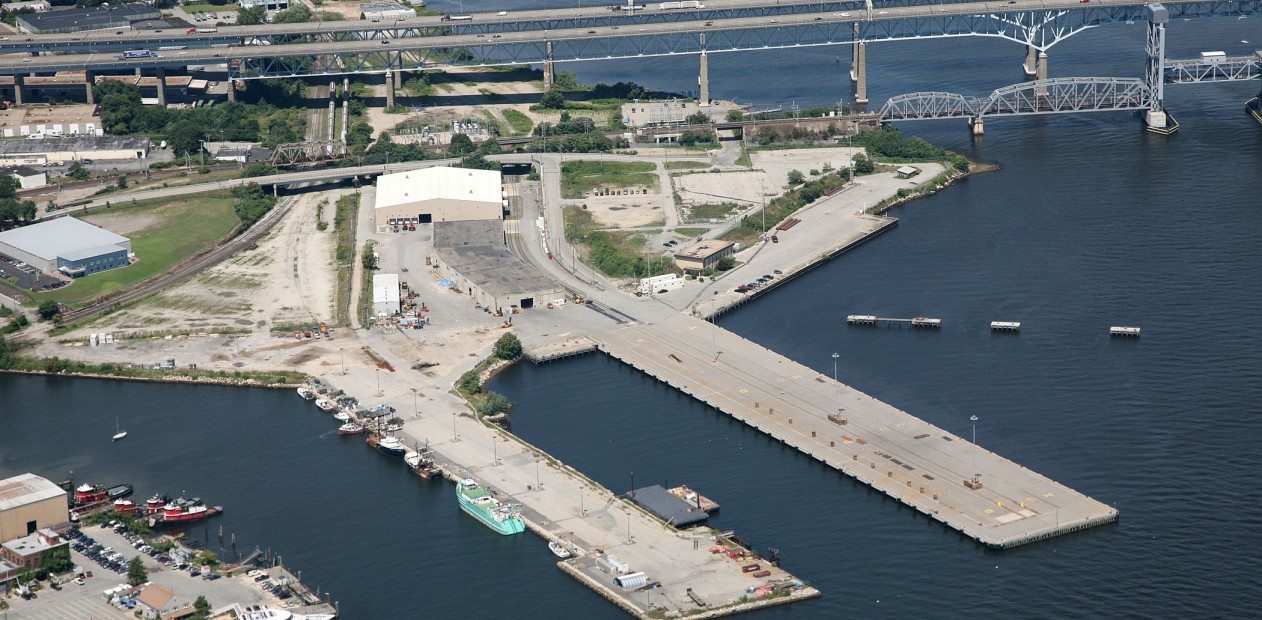 Connecticut State Pier Complex
Challenges Solved
The Connecticut Department of Transportation (CDOT) Pier Complex Improvements commissioned this pier upgrade in which the berthing areas adjacent to the existing piers and bulkheads were deepened to accommodate larger container ships.
MRCE performed the geotechnical subsurface investigation and designed an anchored sheet pile bulkhead to manage the increased water depth after dredging.