Foundations
MRCE designs foundation systems for all types of structures and ground conditions, and collaborates with structural engineering team members to verify that foundation designs conform to geotechnical recommendations and achieve performance criteria. MRCE familiarity with alternative foundation methods, practical design and construction experience with a wide variety of shallow and deep foundation types, and expertise in analysis of soil-structure interaction provides clients with cost effective foundations for subsurface conditions introduced by the project site.
Shallow Foundations

Where subsurface conditions are favorable, spread footing and mat foundations are used to transfer loads from the structure to the ground. MRCE experience and advanced analysis tools are used to optimize the design, and estimate settlement performance of shallow foundation systems.

Deep Foundations

Large structures such as super tall buildings, bridges, and power plants, and smaller structures constructed on marginal ground often require deep foundations to transfer loads through weak materials to stronger or less compressible soils/rock at depth. MRCE engineers select deep foundations systems appropriate to subsurface conditions and structural load demand, design and manage load testing to develop installation criteria, and perform construction inspection of deep foundations, including:

Driven piles
Drilled shafts
Post-grouted drilled shafts
High-capacity caissons
Micropiles/minipiles
Augercast piles and augered displacement piles
Slurry walls
Secant piles
Driven cylinder piles
Piled rafts
Helical piles

Waterproofing & Underdrains

Premium underground space, popular in dense urban environments, requires waterproofing and in some instances underdrain systems to control groundwater seepage into habitable space. MRCE designs new waterproofing systems and develops remedial measures for managing seepage into existing basements. MRCE has on staff inspectors certified for most major waterproofing membrane systems. MRCE waterproofing services include:

Waterproofing design / review / and construction inspection
Drainage design / review / and construction inspection
Pressure slab and tie-down design
Seepage collection systems and topping slabs
Remedial grouting of soil and structures

Retaining Walls

MRCE is experienced in the analysis of earth and water pressure and design of efficient and cost effective retaining wall systems. MRCE has incorporated piles, tiebacks and other load carrying elements into new and existing retaining walls to increase load capacity or control wall deformation. MRCE has a fundamental understanding of how earth pressure develops and how it can be controlled. MRCE can review manufacturer designs for appropriate adaptation of pre-designed earth retaining wall systems to site conditions. MRCE designs include:

Cast-in-place and pre-cast concrete structural walls
Mechanically Stabilized Earth (MSE) gravity walls
Geosynthetic Reinforced Earth Structures (GRES) gravity systems
Soil nail walls
Soldier piles with lagging, sheeting, and other structural systems
---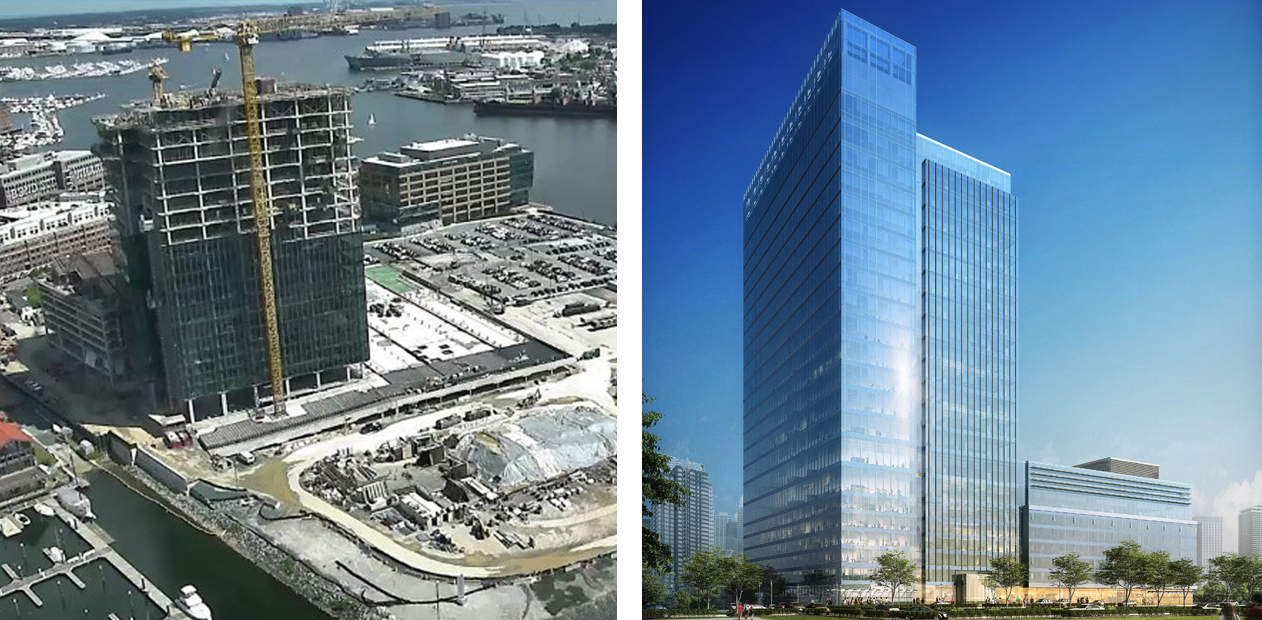 New Exelon Headquarters Campus
Challenges Solved
Harbor Point's Exelon development supports a 25-story tower, a 10-story parking garage with an energy trading floor on its large roof, all located on a remediated hazardous waste site. Innovative designs obtained agency approval for penetrating the existing Multi Media Cap (MMC) to install deep foundations. MRCE structural designs minimized excavation depths for cost savings. A 1-story garage with green roof supporting a park, street systems, and utility corridors was supported on a unique foundation system which utilized a single high capacity driven pile below each column. MRCE provided construction inspection for all foundation construction.
---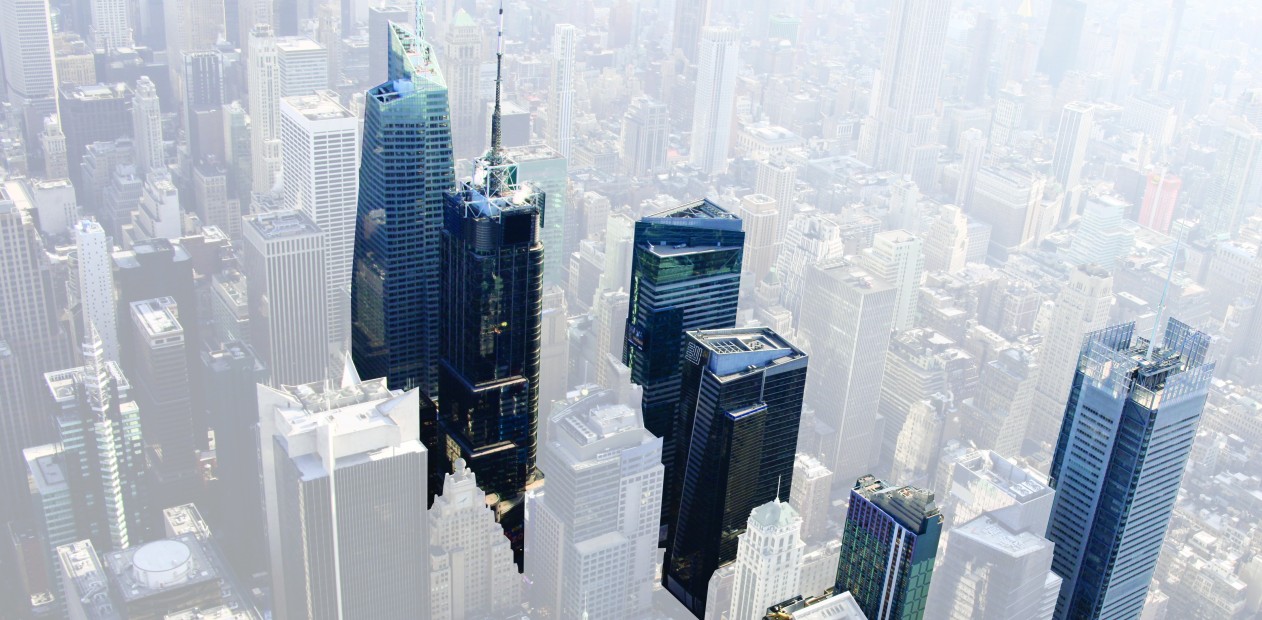 Times Square Re-Development
Challenges Solved
Perhaps the most difficult challenge of urban foundation design and construction is the need to build among existing underground structures, including subways, the foundations of adjacent buildings, water mains, utility lines, and other infrastructure obstacles. MRCE has experience in this type of extreme complexity, working closely with architects, engineers, developers, contractors, and City agencies, to craft cost effective solutions. Under MRCE guidance, excavations and new foundations seamlessly came together for a series of foundation projects in Times Square, the crossroads of the world.