Construction Services
The proper implementation of the foundation design is as critical as the design itself. Foundations, excavation support, tunnels, shafts and other structures that MRCE designs require inspection services to confirm these geo-structures are constructed in accordance with the full intent of the design. MRCE contractor clients use and rely on our expert, dedicated team to zero in on the scope of work and performance criteria, brainstorm tailored construction methods, and stage assembly procedures for reliable and efficient construction. MRCE construction services include construction inspection and field engineering, bid support, constructability review and value engineering, and dynamic pile testing.
Construction inspections

In today's rapidly paced construction world, specialty equipment and methods can introduce a potential risk to ground performance, making knowledgeable inspection necessary. MRCE has seasoned engineers to perform construction inspection services. MRCE is a New York City DOB Special Inspections agency authorized to inspect all foundation construction and temporary excavation categories.

Bid support

MRCE helps clients through the bid process by identifying pre-qualified bidders, managing pre-bid site visits and meetings, answering bidder questions, and reviewing bidder technical and cost proposals. For Contractors, MRCE is able to help develop efficient construction schemes which the contractor can rely on, and prepare schematic designs suitable for pricing and work plan submissions.

Value engineering

Major infrastructure projects often utilize formal value engineering reviews of the primary design, before completion of contract drawings and specifications for construction. Often smaller projects and contractor specialty work can also be improved with Value Engineering or Constructability Review services. MRCE views these services as an opportunity to support clients and enhance their engineering designs. MRCE has seasoned engineers with design and construction experience to support value engineering of your project.

Dynamic pile testing

MRCE performs dynamic testing of piles on initial drive or on re-strike using a Pile Driving Analyzer (PDA) system to estimate pile capacity based on dynamic wave theory. PDA testing offers cost savings compared to static load test methods, and supports construction by providing reliable pile capacity documentation quickly. MRCE performs PDA testing and CAPWAP analysis of the test data to measure hammer efficiency; estimate pile capacity, and the distribution of skin and tip resistance; and assess pile integrity. MRCE dynamic testing and CAPWAP analysis is performed with industry leading technology by PDI/PDCA certified engineers, to ASTM D4945 specifications.
---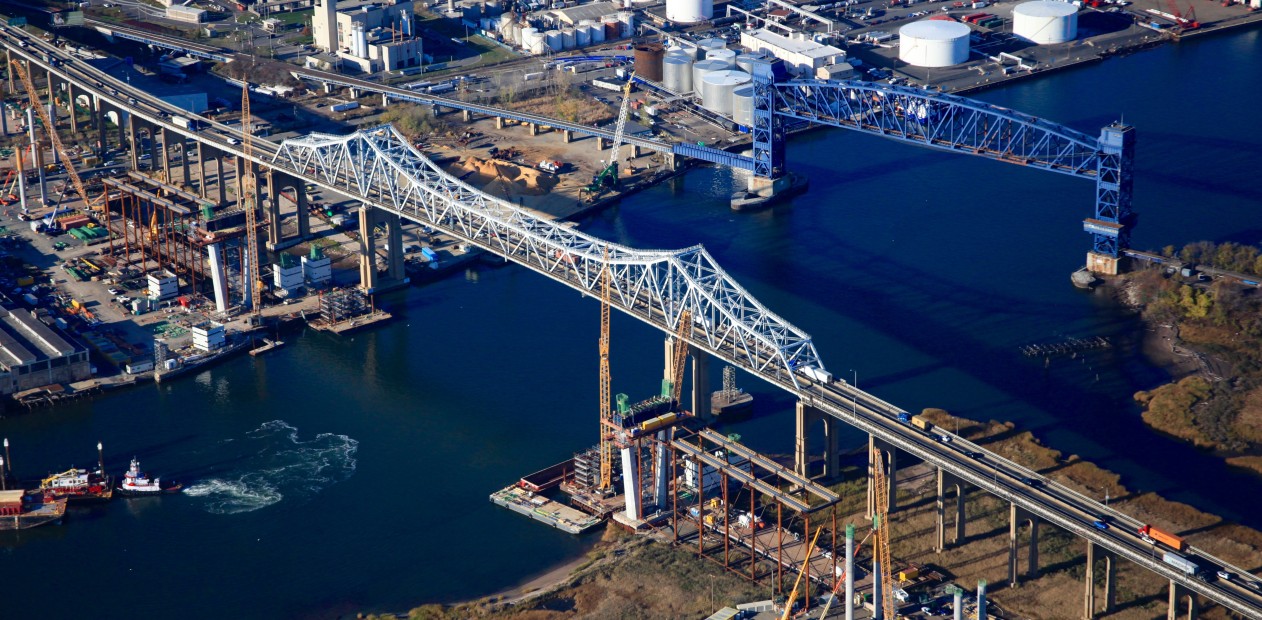 PANYNJ Goethals Bridge Replacement
Challenges Solved
The I-278 Goethals Bridge, built in the 1920's, spans the Arthur Kill River connecting Elizabeth, New Jersey with Staten Island. The replacement is a cable-stayed bridge with six 12-foot wide lanes, a future rail corridor, and a combined walkway/bikeway.
Working for the Kiewit-Weeks-Massman Joint Venture, MRCE designed two 1,000 foot long trestles, cofferdams, and an access road through marginal land to support construction of the replacement bridge.
---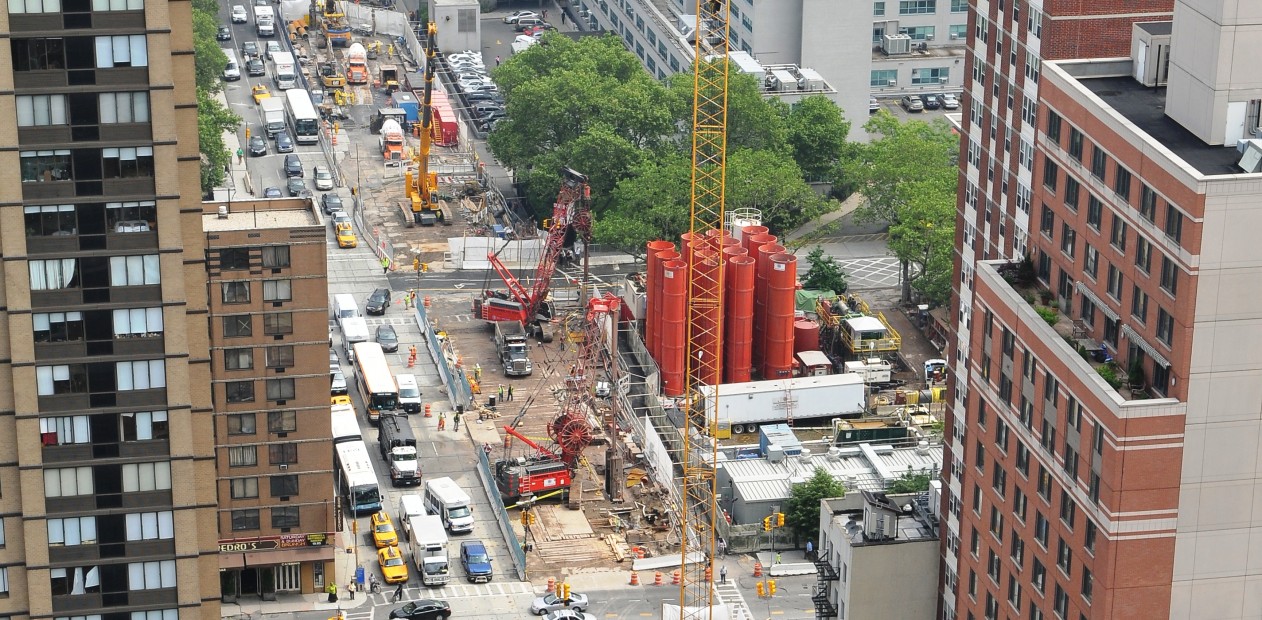 MTA Second Avenue Subway 96th Street Station
Challenges Solved
The 96th Street subway station project presented MRCE with three significant challenges: 1) relocation of utilities; 2) installation of full-span deck beams; and 3) configuration of a lateral support system to brace the excavation walls that would minimize movement of adjacent structures but not slow down excavation activities. MRCE's approach solved these challenges economically and without closing New York City's 2nd Avenue, a major southbound thoroughfare.