Sports and Public Assembly
Sports facilities constructed for public assembly are often developed on sites containing abandoned foundations and ground conditions remaining from a previous history, or with the burden of marginal land previously deemed undesirable for development.
MRCE engineers, with a career focused on foundation design and experience on large projects, have supported several multidisciplinary project teams to deliver innovative, practical, cost efficient foundation designs addressing challenging subsurface conditions introduced by sports facility sites.
---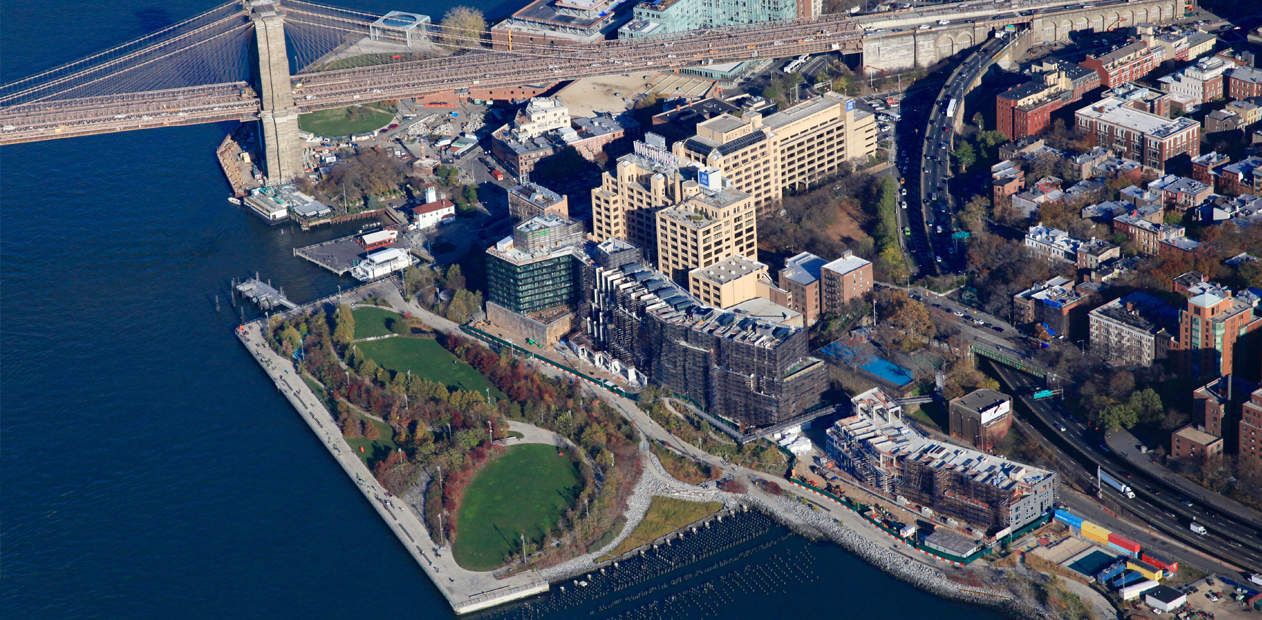 Brooklyn Bridge Park
Challenges Solved
Brooklyn Bridge Park is a 65-acre waterfront park utilizing former industrial Brooklyn Piers. The project replaced abandoned piers, parking lots, and storage sheds to provide a spectacular public space on the urban East River waterfront.
MRCE provided waterfront design services for park construction. MRCE developed repair details for the many unique aged bulkheads and piers, and designed new pier platforms to replace historic marine structures that could not safely support the new park use.
---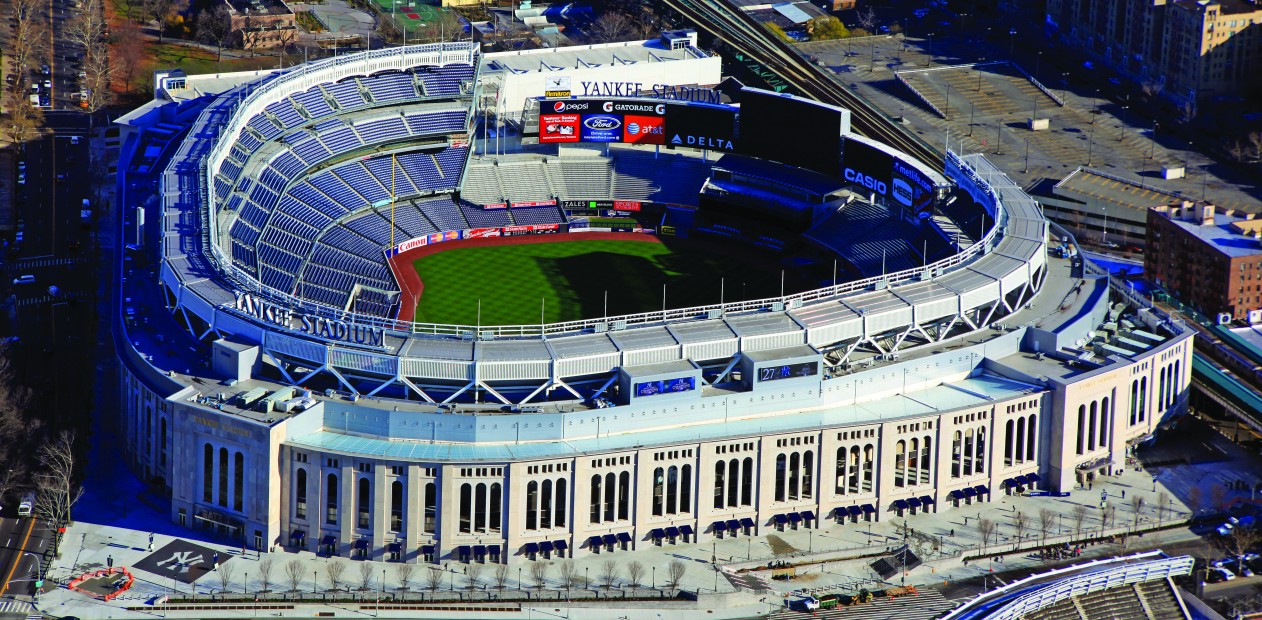 New Yankee Stadium
Challenges Solved
The new $2.3 billion stadium is home to the New York Yankees. It is located one block north of the original stadium, on the 24-acre former site of Macombs Dam in the Bronx, NY. The 8-acre site of the original stadium is now a public park called Heritage Field.
MRCE performed geotechnical subsurface investigations, designed pile foundations, inspected the pile load tests, and provided construction engineering services in accordance with the New York City Building Code provisions for special inspection.