Healthcare
Healthcare projects are typically located in urban areas in close proximity to existing health facilities and include large underground spaces supporting special medical equipment and laboratories. Medical equipment is often highly sensitive to ground vibrations, raising the importance of competent geo-structures design and implementation.
Familiarity with design fundamentals and structural systems gained from practicing under the leadership of seasoned professionals on complex projects, MRCE structural designers have the ability to produce efficient structural solutions which reduce uncertainty in underground construction. Our ability to work within a multidisciplinary project team has led to many successful collaborations with healthcare architects and owners, on projects ranging from small retrofit, repairs, and modernizations, to large capacity expansion or new development.
---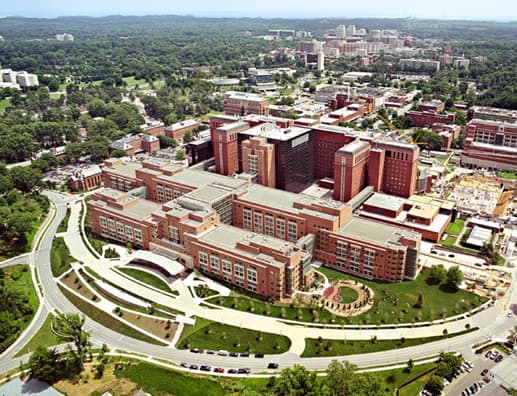 NIH Campus Seismic Risk Asssessment
Challenges Solved
The 306-acre main campus of the NIH Headquarters includes over 50 structures consisting of hospital and office space, research laboratories, parking structures, libraries, auditoriums, and lodging.
MRCE performed a seismic risk evaluation of all structures on the campus. The study consisted of a hazard characterization, potential damage and losses, and development of emergency protocol and action plans. The project included a risk assessment of non-structural components in the large CRC hospital structure.
---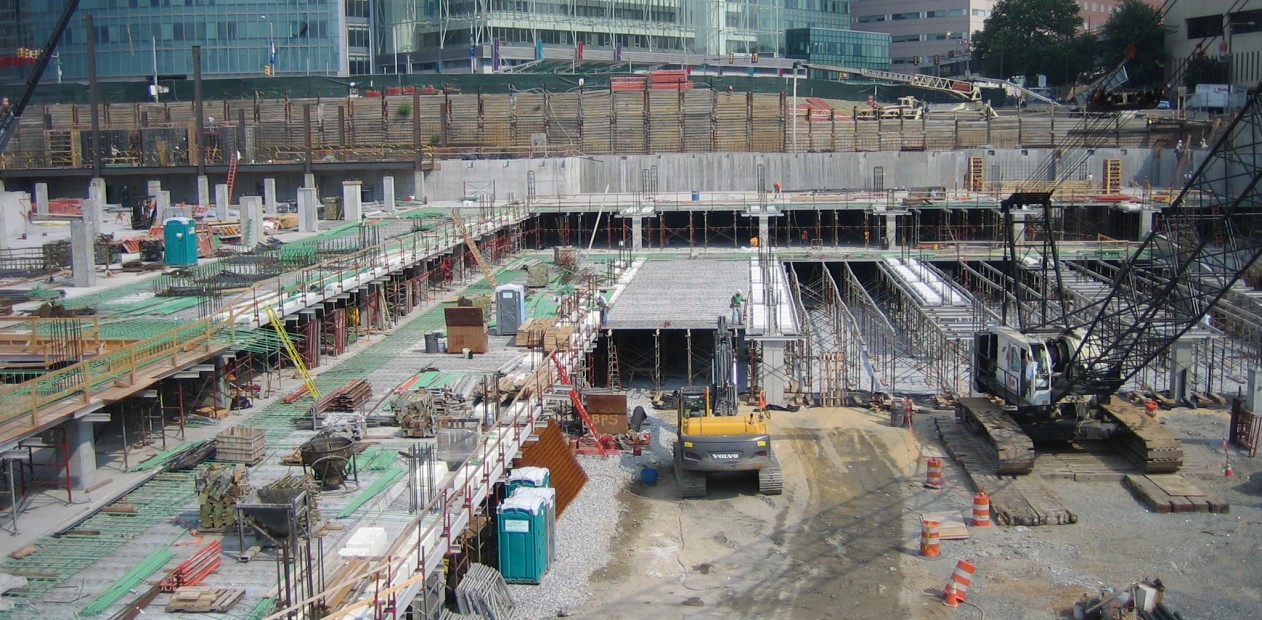 University of Pennsylvania Health System
Challenges Solved
The Ruth and Raymond Perelman Center is a 500,000 square foot state-of-the-art outpatient facility adjacent to the Hospital of the University of Pennsylvania.
MRCE performed a detailed geotechnical subsurface investigation and designed foundations for the new facility.