Cultural-Institutional-Government
Cultural and institutional projects such as museums, monuments and memorials are often implemented in sensitive urban park settings, and adjacent to existing cultural facilities with strict construction criteria. These projects often require unique large underground spaces which are used for exhibit galleries and public gathering.
The MRCE core disciplines of geotechnical engineering and structural foundation are leveraged to produce designs for cultural geo-structures which consider and incorporate subsurface conditions. Our ability to work within a multidisciplinary project team has led to many successful collaborations with architects, engineers, and institutional project owners.
Notable MRCE cultural design projects include Washington DC's World War II Memorial, the Smithsonian Museum expansion, the Washington Monument underground visitors' center, New York's September 11 Memorial, and a significant Metropolitan Museum expansion.
---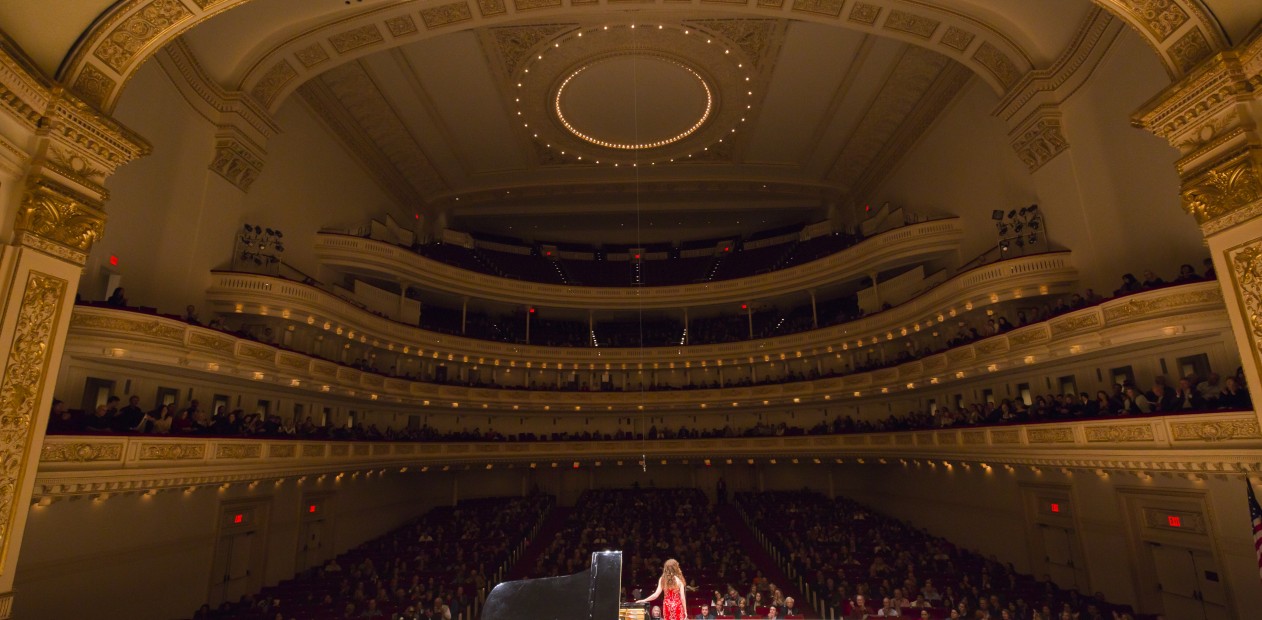 Carnegie Hall Underground Expansion
Challenges Solved
The versatile 599-seat auditorium, Zankel Hall is named in honor of the generosity of the late Carnegie Hall Vice Chairman Arthur Zankel and his wife, Judy. Construction required nearly 6,500 cubic yards of rock removal through a small opening in the Seventh Avenue sidewalk. Rock removal was accomplished while Carnegie Hall remained open for rehearsals and performances, with a busy subway line just 9 feet away.
MRCE served as the geotechnical and foundation engineer, and performed a subsurface investigation, designed underpinning and new foundations for the existing structure, and managed rock face support.
---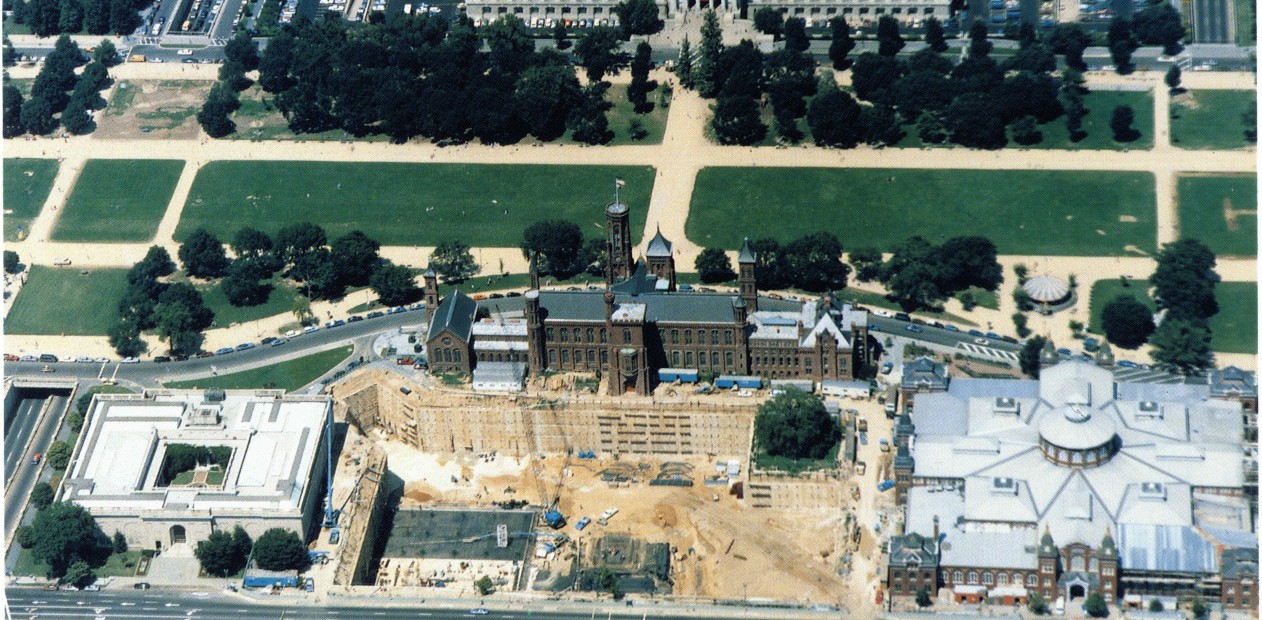 Smithsonian Museum South Quadrangle Development
Challenges Solved
The Smithsonian Museum in Washington, DC is composed of sixteen museums and galleries, the National Zoo, and numerous research facilities. MRCE served as the Geotechnical Engineer and Foundation Consultant on many development projects at the Smithsonian.
The South Quandrangle Development is the most elaborate Smithsonian project. MRCE designed 60-foot deep slurry walls to support a three level basement adjacent to 19th century historic landmark buildings, and structural underpinning of the adjacent Smithsonian Castle South Tower and the Freer Gallery. MRCE also provided construction support services for the development.