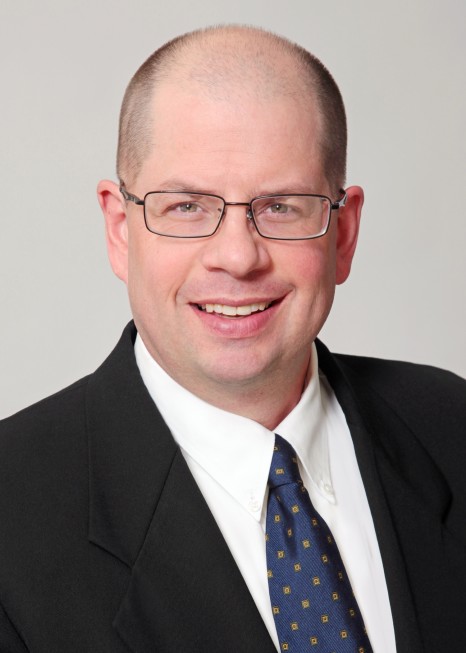 917-339-9328
Walter E. Kaeck, PE
Principal
Walter Kaeck, a geotechnical engineer, joined MRCE in 1987. Walter managed the MRCE soil mechanics laboratory for five years. He was promoted to Principal in 2015.
Walter's experience includes design of shallow and deep foundations, excavation support and underpinning structures, retaining walls and embankments, groundwater control, and ground improvement. He supervises design and preparation of technical work including geotechnical and baseline reports, construction specifications, and contract drawings. Walter has provided expert witness support resolving construction disputes.
Walter specializes in the design of dewatering systems to facilitate safe and efficient excavation below the water table. His expertise blends a technical understanding of groundwater flow theory with practical insight gained from trouble shooting and successful execution of construction dewatering. Walter's proficiency with advanced groundwater modeling tools and alternative groundwater control systems including deep and shallow wells, wellpoints, ejectors, grouting, and cutoff barriers, provides clients with effective designs suited to ground conditions and project demands.
Education
The Cooper Union, BSCE, 1987
Cornell University, M.Eng.
Professional engineering licenses
New York
Florida
District of Columbia
NCEES
Memberships/Honors/Activities:
Co-author of the authoritative 2007 book "Construction Dewatering and Groundwater Control: New Methods and Applications."
American Society of Civil Engineers (ASCE)
Pile Driving Contractors Association (PDCA)
National Ground Water Association (NGWA)
Notable projects:
Cornell NYC Tech Campus First Academic Building (Bloomberg Center), Roosevelt Island, New York, NY
Amtrak Bridge over the Thames River, New London, CT
DC WATER Blue Plains AWTP Enhanced Nitrogen Removal Facility, Washington, DC
Cannelton Hydroelectric Plant, Cannelton, KY