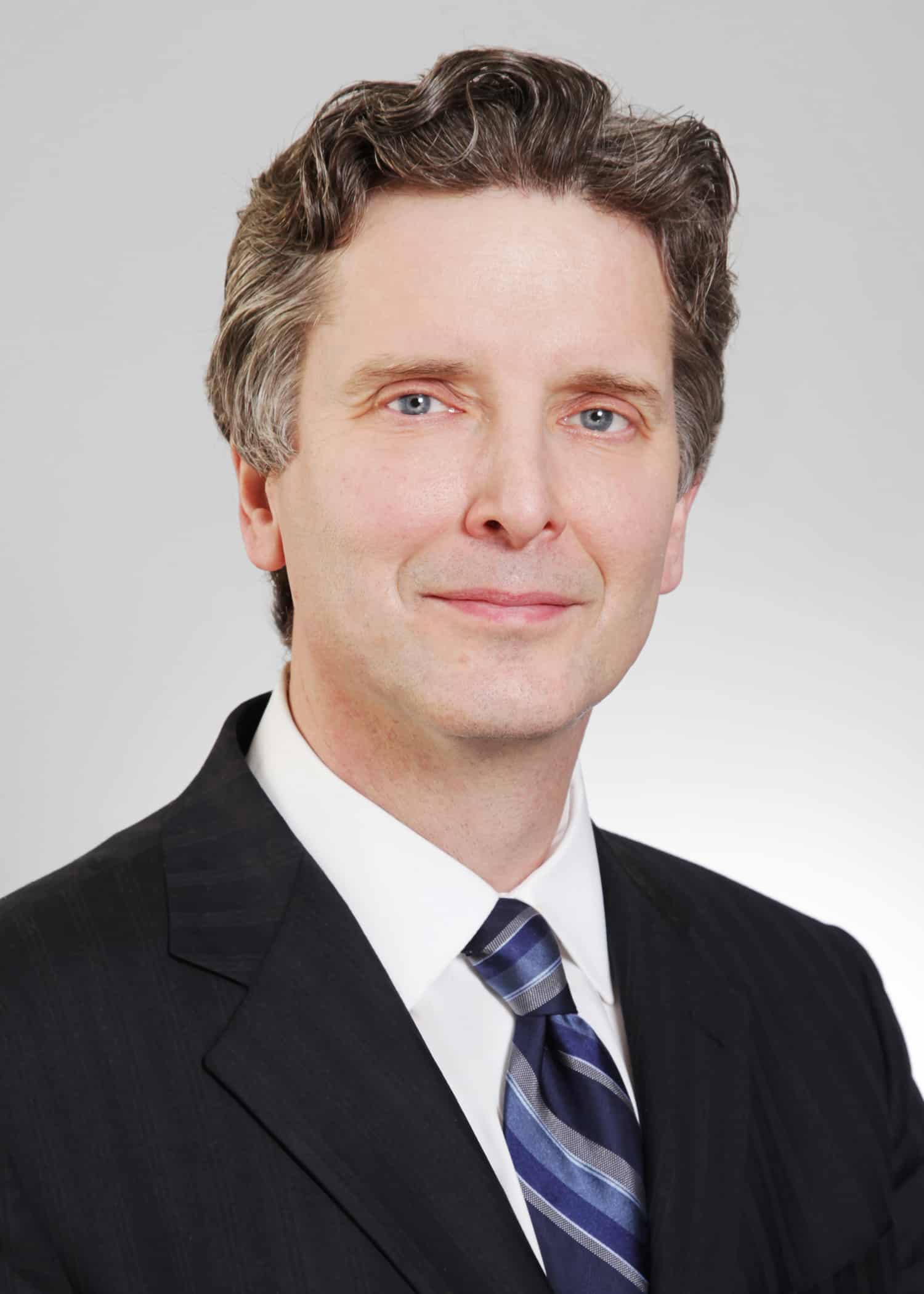 In Memoriam: David R. Good(1956–2023)
New York City design firm Mueser Rutledge Consulting Engineers PLLC (MRCE) Principal David R. Good, PE passed away on January 23, 2023. Dave Good obtained a masters' degree in geotechnical engineering from New Jersey Institute of Technology (NJIT). Dave spent his entire 43-year professional career at Mueser Rutledge, and was promoted to Principal in 2015. A true "engineer's engineer," Dave was beloved by his family, co-workers and clients alike; he will be sorely missed.
Dave was a hands-on geotechnical engineer who was never happier than when he met a new subsurface challenge. He was adept at defining the geotechnical problem – a rare capability in the complex practice area of geotechnical engineering. He became an accomplished trouble-shooter providing logical and inventive solutions, and often served as an expert to resolve construction disputes.
Mueser Rutledge has established an Endowed Scholarship in his name at the New Jersey Institute of Technology (NJIT), where Dave volunteered to support the success of Civil Engineering students and sat on the CEE Industry Advisory Board. Contributions to the NJIT scholarship are welcome at the
David R. Good Memorial Scholarship