Mueser Rutledge Consulting Engineers Client Webinar Series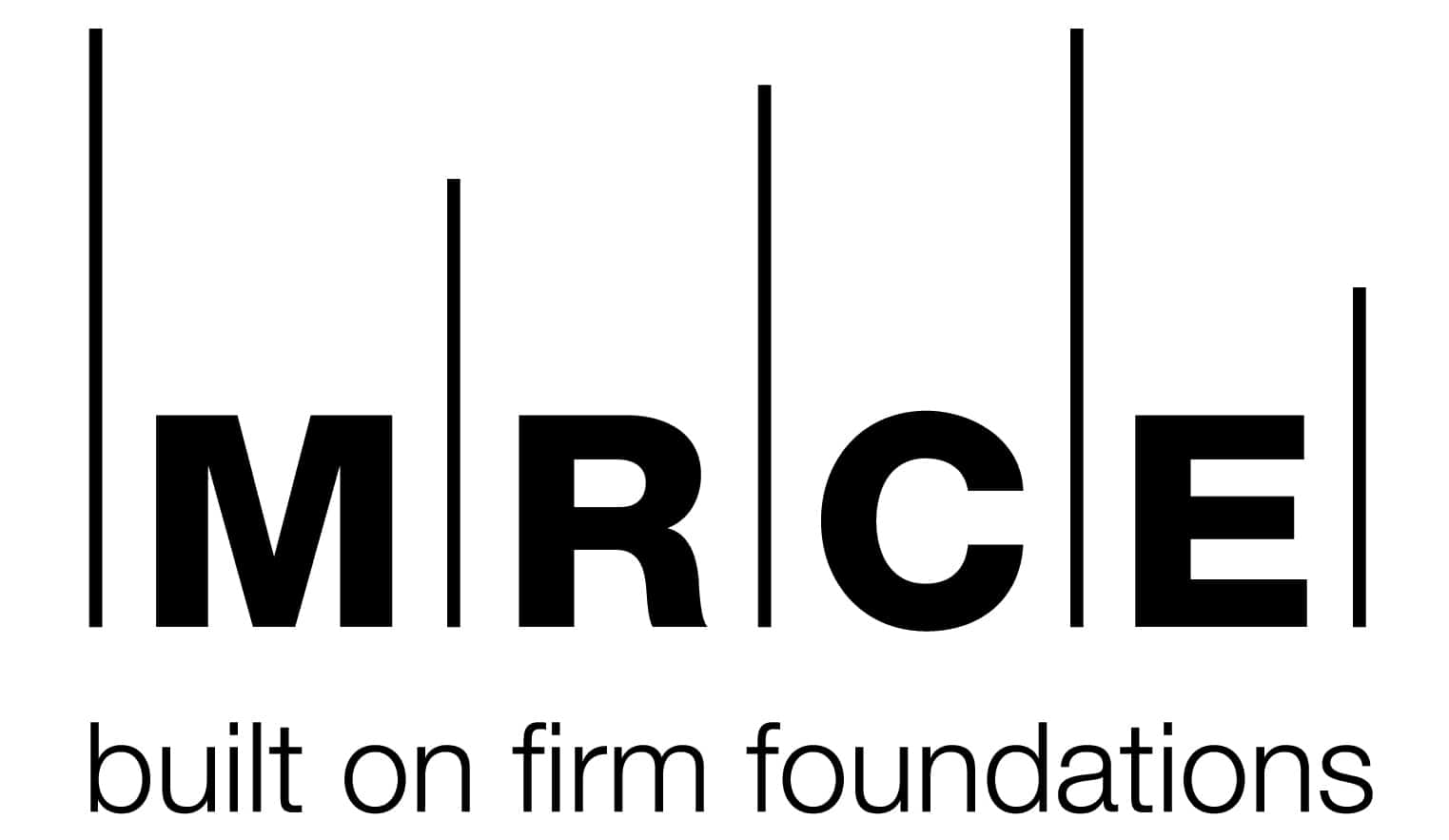 MRCE's core principle "built on firm foundations" traces its roots to Daniel E. Moran's innovations in geotechnical engineering and deep foundation construction methods. In this Webinar, MRCE sheds light on the design and construction of deep foundation systems and their applications. Whether it is tall, super tall or midrise buildings, or a bridge or a warehouse located on a site with challenging subsurface conditions, each structure is possible largely due to the invention of deep foundations, their continued innovation and advanced geotechnical design skills.

Deep foundation systems provide resistance to structure settlement and safely support buildings or other structures constructed on sites with poor soil conditions. The design of deep foundations requires close collaboration between experienced Geotechnical and the Structural Engineers. This Webinar will provide an overview of deep foundations, their applications, introduction to various systems in common use, such as driven piles, caissons, micropiles, drilled shafts, auger-cast piles and other deep foundations.
Welcome to MRCE Client Webinar Series Registration Portal
If you would like to inquire about registering for upcoming MRCE webinars, please submit your message using the CONTACT US PAGE.