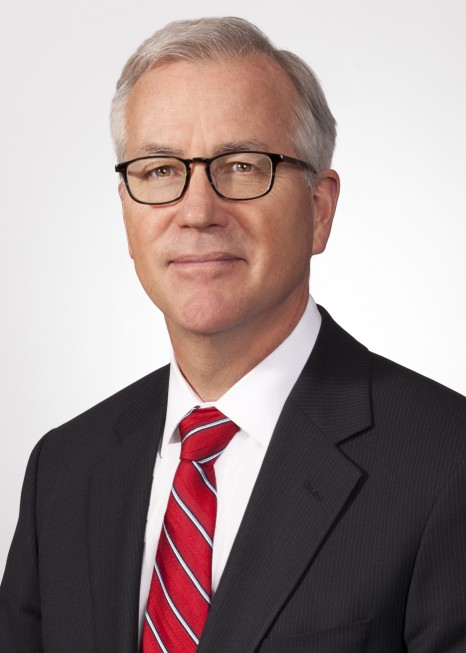 917-339-9316
Peter W. Deming, PE
Principal
Peter Deming, a geotechnical engineer, joined MRCE in 1979. He managed the MRCE soil mechanics laboratory for eight years. Peter was promoted to Principal in 1998.
Peter's project experience includes design of earthwork, deep excavations and the excavation process, hydraulic barriers for groundwater control, foundations, and waterfront structures. He gets involved with planning and coordination of subsurface investigations, geotechnical and structural analysis, finite element modeling, design reports, cost estimates, contract documents, construction inspection, and performance monitoring.
Peter utilizes his varied experiences to benefit client projects. He provides client contact for efficient and economic allocation of engineering resources. He has provided remedial designs and expert services for projects with complex geotechnical conditions.
Many of his projects are located outside of the NY metropolitan area.
Education
University of Texas at Austin, BSCE, 1976
University of Texas at Austin, MSCE, 1982
Professional engineering licenses
New York
New Jersey
Maryland
South Carolina
West Virginia
Kentucky
Oklahoma
Ohio
Texas
Nevada
Arkansas
Mississippi
Virginia
Washington DC
Arizona
Louisiana
NCEES
Memberships/Honors/Activities:
American Society of Civil Engineers (ASCE), Member; Met Section Geotechnical Group Chair 1984
American Council of Engineering Companies (ACEC) NY Chapter Member
American Society for Testing and Materials (ASTM); 1995-2001 Chairman of D18.20 "Hydraulic Barriers for Soil and Rock"; Special Service Award, June 2002
The Moles, Member
New York City Building Codes Committee, Structural Committee Member (2011-2014)
Structural Engineers of New York (SEAoNY)
Earthquake Engineering Research Institute (EERI)
Notable projects:
Baltimore Works Remediation, Honeywell, Baltimore, MD
SA-7 Excavation Remedy, Honeywell, Jersey City, NJ
Foundations at Harbor Point, including Thames Wharf, Exelon Tower, Central Plaza/Garage, Baltimore, MD
Casino Pier Repair (Hurricane Sandy), Seaside Heights, NJ
PGBT MSE Wall Stabilization, Carrolton (Dallas), TX
Excavation, Barrier, and Dewatering Design, for new Units 3 and 4, South Texas Project, Bay City, TX