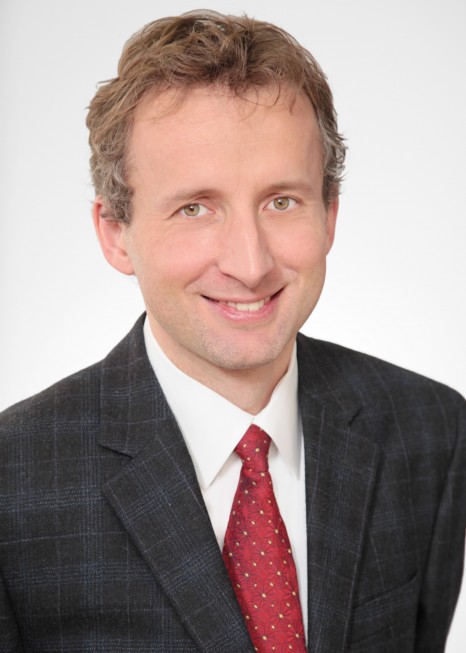 917-339-9360
Jan Cermak, PhD, PE
Associate Principal
Jan Cermak, a geotechnical engineer, joined MRCE in 1997. He was promoted to Associate Principal in 2015.
Jan has extensive project experience in a number of geotechnical specialty areas, including underground construction on urban sites, design and construction of foundations supporting tall structures, excavation support, underpinning, ground improvement, and tunneling. Jan is experienced in development of numerical models for design and performance estimates, and seismic evaluation. He has written and presented papers worldwide on several topics, including grouting and reinforced soils.
Jan has served as an expert witness to resolve construction disputes and foundation performance claims.
Education
Czech Technical University-Prague, BS, Structural Engineering, 1993
The Johns Hopkins University, MS, Geotechnical Engineering, 1996
The Johns Hopkins University, PhD, Geotechnical Engineering,1997
Professional engineering licenses
Memberships/Honors/Activities:
Transportation Research Board (TRB) Tunneling Committee
American Society of Civil Engineers (ASCE) Geo-Institute's Computational Geotechnics Technical Committee
Deep Foundations Institute (DFI)
Council on Tall Buildings and the Urban Habitat (CTBUH)
Notable projects:
Manhattanville: Columbia University's Future Campus, New York, NY
Riverside South Development and Waterfront Park, New York, NY
Queens West Development, Queens, NY