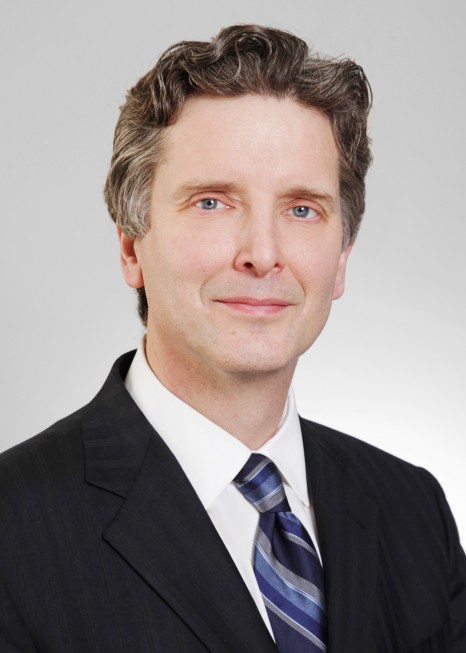 917-339-9327
David R. Good, PE
Principal
Dave Good, a geotechnical engineer, joined MRCE in 1980. Dave managed the MRCE soil mechanics laboratory for three years. Dave was promoted to Principal in 2015. Dave has experience in all aspects of geotechnical and foundation engineering.
Dave has accomplished subsurface investigations in many soil profiles and defined design parameters for a wide range of geotechnical projects. He has produced and managed a variety of designs including excavations and foundations for new construction, underpinning, retrofits, and rehabilitation. Dave gets involved in his projects, providing valued technical leadership to the engineering designers and the client project team.
Dave Good is an accomplished trouble-shooter because he is adept at defining the geotechnical problem – a rare capability in the world of complex engineering projects. Dave's expertise and abilities have been extended to define construction problems, provide inventive solutions, and serve as an expert to define and effectively argue changed conditions claims and resolve construction disputes.
Education
New Jersey Institute of Technology, BSCE, 1978
New Jersey Institute of Technology, MSCE, 1992
Professional engineering licenses
Memberships/Honors/Activities:
Author or co-author of articles & papers on geotechnical engineering topics such as slurry walls and slurry trenches
American Society of Civil Engineers (ASCE)
Pile Driving Contractors Association (PDCA)
Notable projects:
Manhattan West Development, New York, NY
The Edge Waterfront Development, Brooklyn, NY
Manhattan West Development over the Penn Station rail corridor, New York, NY
New York-Presbyterian Hospital David H. Koch Ambulatory Care Center, New York, NY